Discover the magic of Cleeve House with our Retreat Venue Hire, set amidst six acres of Wiltshire's serene landscape. Our grounds are adorned with beautiful countryside and majestic trees. Inside, our venue offers comfortable accommodation and well-appointed rooms, ensuring your guests have all they need for a revitalizing retreat. With the option to utilise our spacious halls for meetings or workshops, Cleeve House truly provides a comprehensive retreat experience that marries the serenity of nature with the comforts of modern facilities.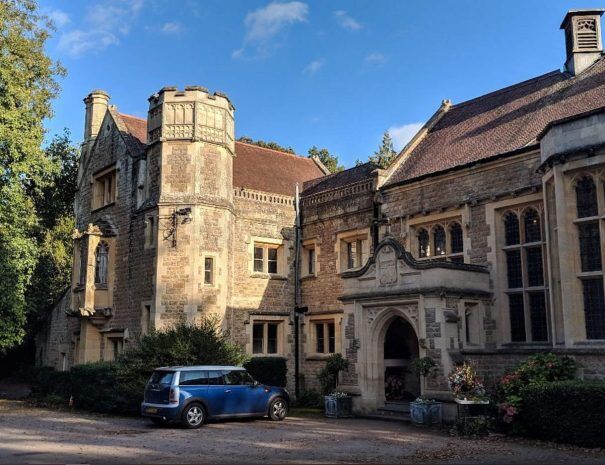 Our retreat venue features several versatile halls, each designed to cater to a variety of uses. Whether you require a large space for group activities or smaller, intimate rooms for focused sessions, our facilities have you covered. Each hall boasts ample natural light and stunning views of the countryside, surrounded by grassland, providing an inspiring setting for any retreat stay activity.
Retreats at Cleeve House are designed to rejuvenate your mind, body, and spirit in a tranquil and inspiring environment. Whether you're planning a wellness retreat, a spiritual retreat, a yoga workshop, or a corporate team-building retreat, Cleeve House offers the exclusivity you need. We can accommodate retreat guests from across the nation or even globally, providing serene halls and spaces ideal for meditation, workshops, and group activities. Various accommodations are also available for guests who wish to immerse themselves in the retreat experience overnight.
Organising a retreat is a unique journey towards self-discovery and personal or team growth. It's a chance to disconnect from the daily hustle, learn new skills, deepen your understanding, or simply relax and recharge. Choosing the perfect venue is crucial to this journey—it should offer the necessary facilities, but also a peaceful and inspiring environment. Cleeve House, nestled in the heart of the Wiltshire countryside, provides that sense of serenity, leaving your guests with lasting memories and renewed spirits.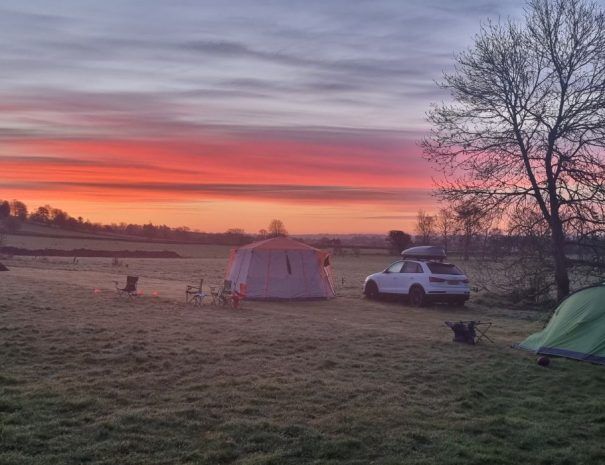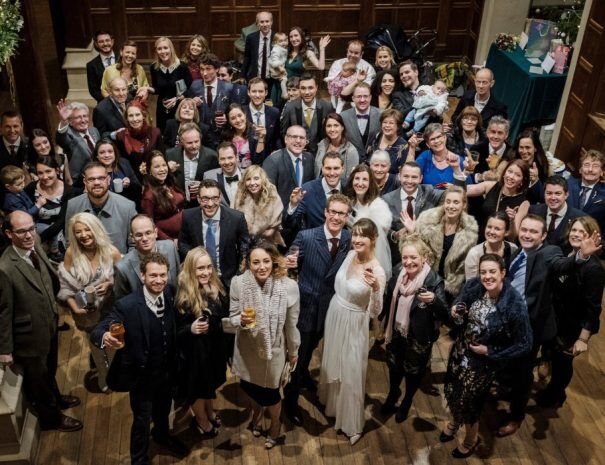 Cleeve House emerges as one of the premier corporate retreat locations, combining work and relaxation. Our facilities are equipped to cater to your business needs, from halls ideal for team building activities to rooms perfect for strategy sessions. With our countryside setting, we offer a corporate retreat experience that balances productivity and relaxation.
Country house has fantastic indoor and outdoor areas. This can be a great way to enjoy your retreat without having to leave the property.
Make your retreat special. Enquire below.
Frequently Asked Questions About Our Wiltshire Retreat Venue Hire
Grand, authentic, friendly and charming
Stayed here for a retreat with 100 others, great indoor facilities, cooks, and camped outside in a tent during the event and others slept in the bed and breakfast indoors. Wonderful location and place to stay. Rooms: 5/5 | Service: 5/5 | Location: 5/5 - Alexander Stacey
Great countryside corporate event venue
"Cleeve House is an understated gem, of perfect proportion, generous staff, and powerful situation. Whether you are staying as a B&B guest, visiting an event (corporate, retreat, performance), and also for a wedding, Cleeve House is a venue whose blessings will stay with you." - Daniel Rozman