Cleeve House presents a serene setting for the thoughtful commemoration of loved ones. Whether you wish for a tranquil funeral wake gathering, a reception meal, or a peaceful ceremony in the countryside, Cleeve House is here for you. Our compassionate services and venue is designed to support and accommodate all aspects of your memorial event, providing a fitting tribute to your loved one.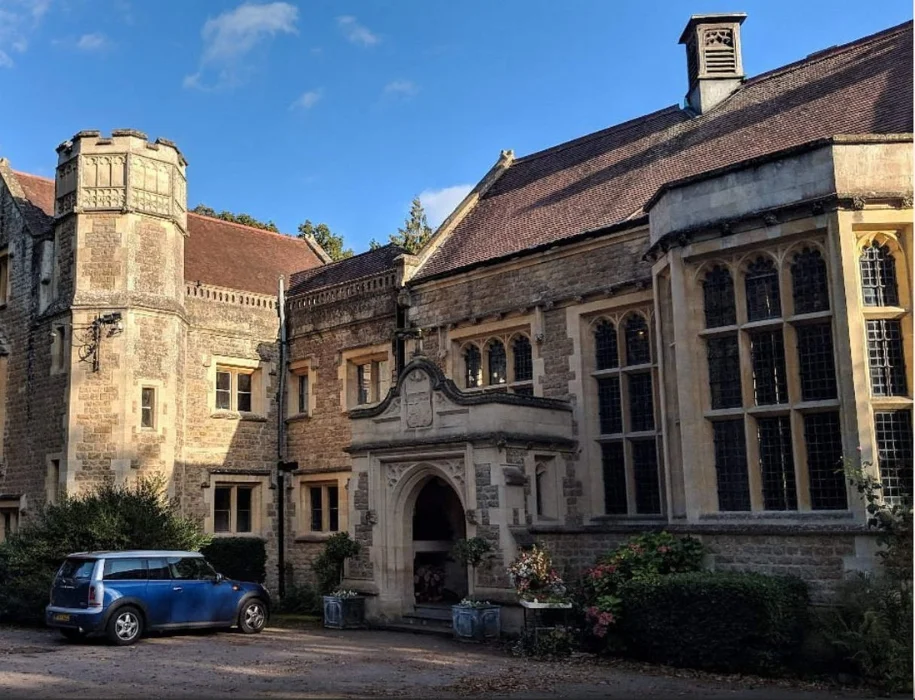 Cleeve House is conveniently situated in the serene heartland of Wiltshire, enveloped by a pristine countryside landscape with captivating views at every turn. Nestled between the charming towns of Devizes to the east, Melksham to the north, and Trowbridge to the west, our location offers an idyllic seclusion while still maintaining easy accessibility from London via train or the M4. With ample parking space for up to 70 vehicles and available public transport options, Cleeve House is a countryside haven with beautiful walks nearby.
Our venue provides tranquil reception rooms ideal for sharing memories and providing mutual support. We offer an array of unique spaces of various sizes, all equipped to accommodate guests who may need to stay overnight.
Organising a funeral reception is an important part of the grieving process. This is an opportunity to share stories, honour the person's life, and provide comfort and support to each other. When selecting a respectful and warm venue for your funeral reception, it's crucial to consider not just the facilities you need, but also a location that will provide a comforting and serene environment for your attendees. A carefully chosen venue like Cleeve House will provide your guests with a sense of peace and belonging during this difficult time.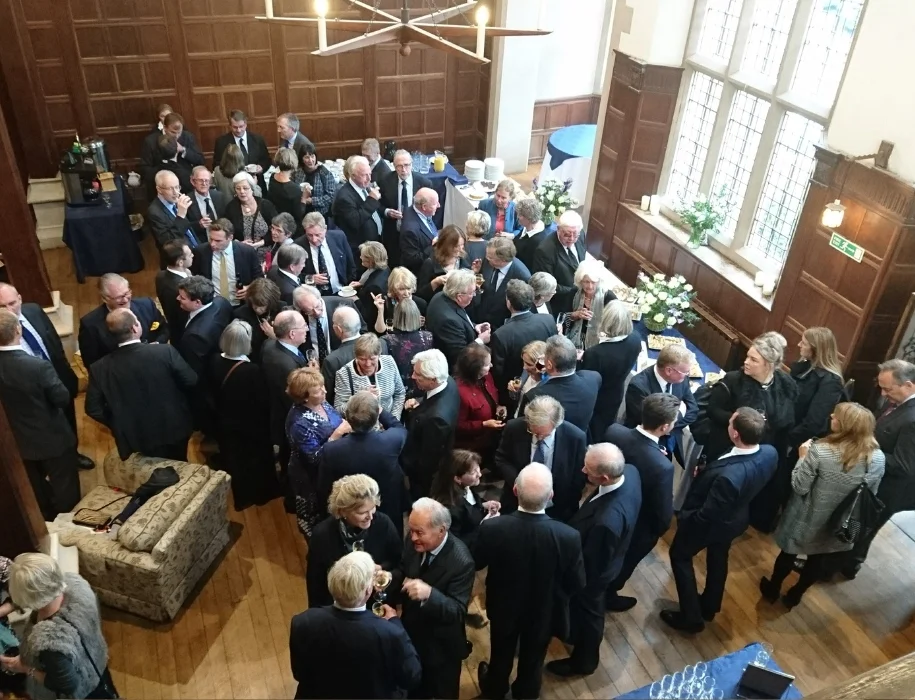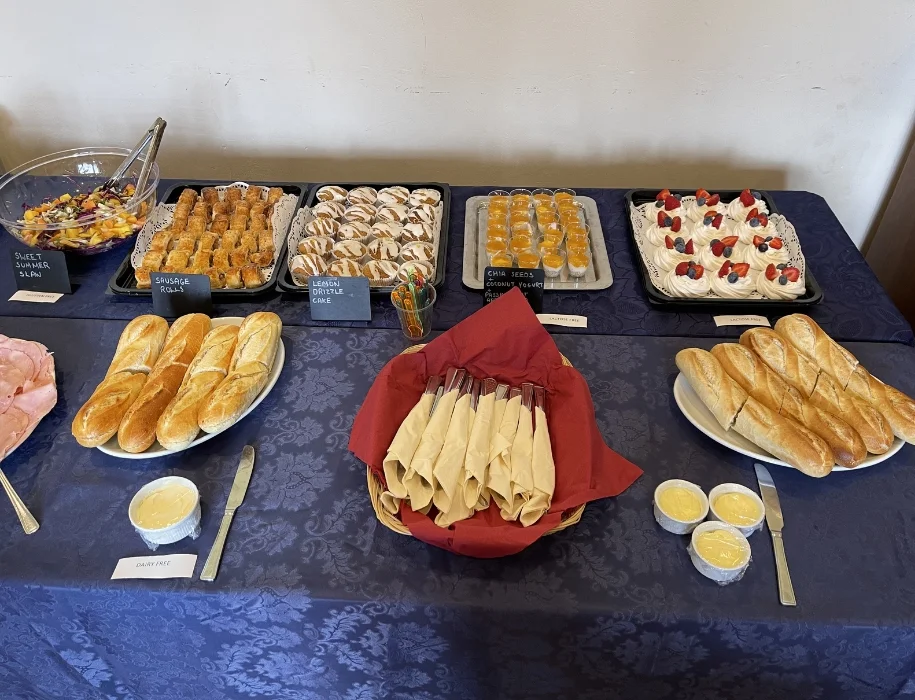 Cleeve House provides a serene setting for funeral receptions with our private dining rooms. Whether you're looking to organise an intimate gathering, a quiet meal with family and friends, or a larger commemorative event, our venue is prepared to cater to your unique needs. After these heartfelt commemorations, guests can find solace in our tranquil spaces, enjoy a shared meal and retreat to their peaceful accommodations. At Cleeve House, we have numerous rooms, allowing for the accommodation of large groups while still maintaining the privacy and dignity required during such occasions.
With its extensive private gardens perfect for peaceful reflection. Within these prestigious grounds, there's ample space for a respectful gathering, complete with spaces for quiet contemplation. Our venue also provides spacious reception rooms for sharing memories, moments of silence, and respectful tributes. Make your loved one's farewell a truly memorable one at Cleeve House.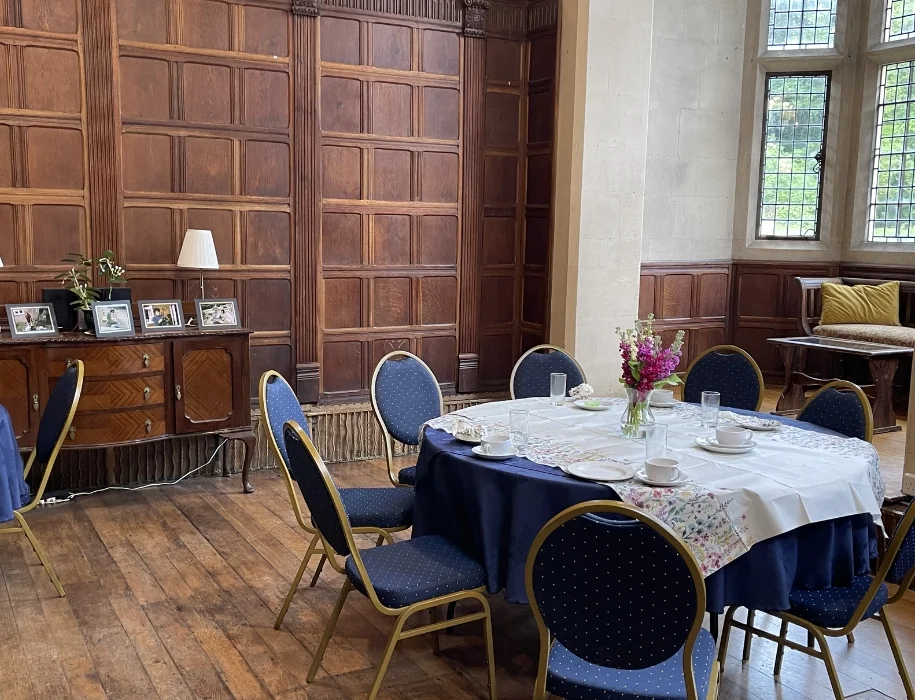 Country house has fantastic indoor and outdoor areas. This can be a great way to make the most of the wake without having to leave the property.
Make your funeral reception special. Enquire below.
Frequently Asked Questions About Our Towbridge Funeral Reception Venue
Wonderful Venue and Catering given
We held a funeral wake for our beloved at Cleeve House, and the experience was truly comforting. The staff, especially Simon, were incredibly compassionate and attentive, ensuring everything went smoothly. They liaised seamlessly with our chosen suppliers, allowing us to focus on our memories and guests. The serene environment of Cleeve House provided the perfect backdrop for us to reminisce and celebrate a life well-lived. The rooms were immaculate, and the catering offered solace to our family and friends. We're deeply grateful for the warmth and professionalism shown during such a poignant time. Thank you, Cleeve House, for making a difficult day a bit easier. Simon, you are an angel in disguise! 🌟 - Anthony Walsh
Great countryside corporate event venue
Cleeve House provided a serene and dignified setting for our funeral wake. The grandeur of the house, combined with the warmth and professionalism of the staff, made a challenging day more bearable. Cleeve House is an understated gem, of perfect proportion, generous staff, and powerful situation - Daniel Francis